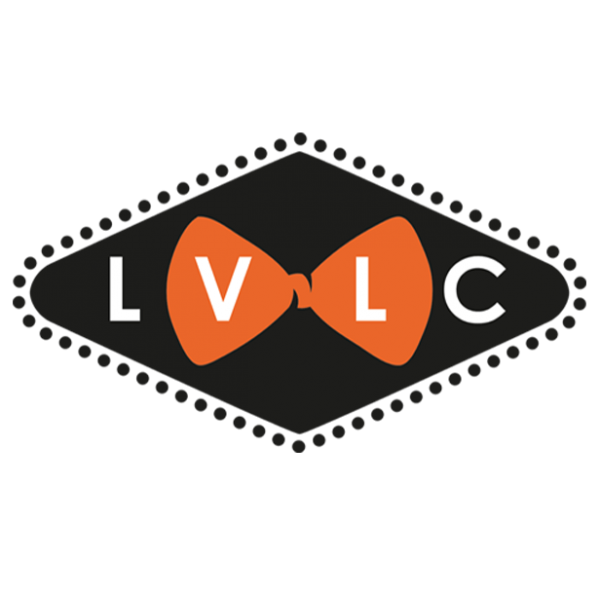 The Las Vegas Locking Camp is a yearly dance event in Las Vegas, Nevada.
One love, one dance, one place, no colors.
Supporting the Locking dance community and culture by connecting the pioneers of the art form with the younger generation
The Las Vegas Locking Camp (called initially "Elite Locking Camp") was the vision of Greg 'Campbellock Jr.' Pope and made possible thanks to the support and dedication of Frank "Sundance" Sams. It was passed on to Natasha "Tash" Jean-bart and produced by Wättssoul in 2014.
Learn more about the Las Vegas Locking Camp history in this article written by Sundance…